Slide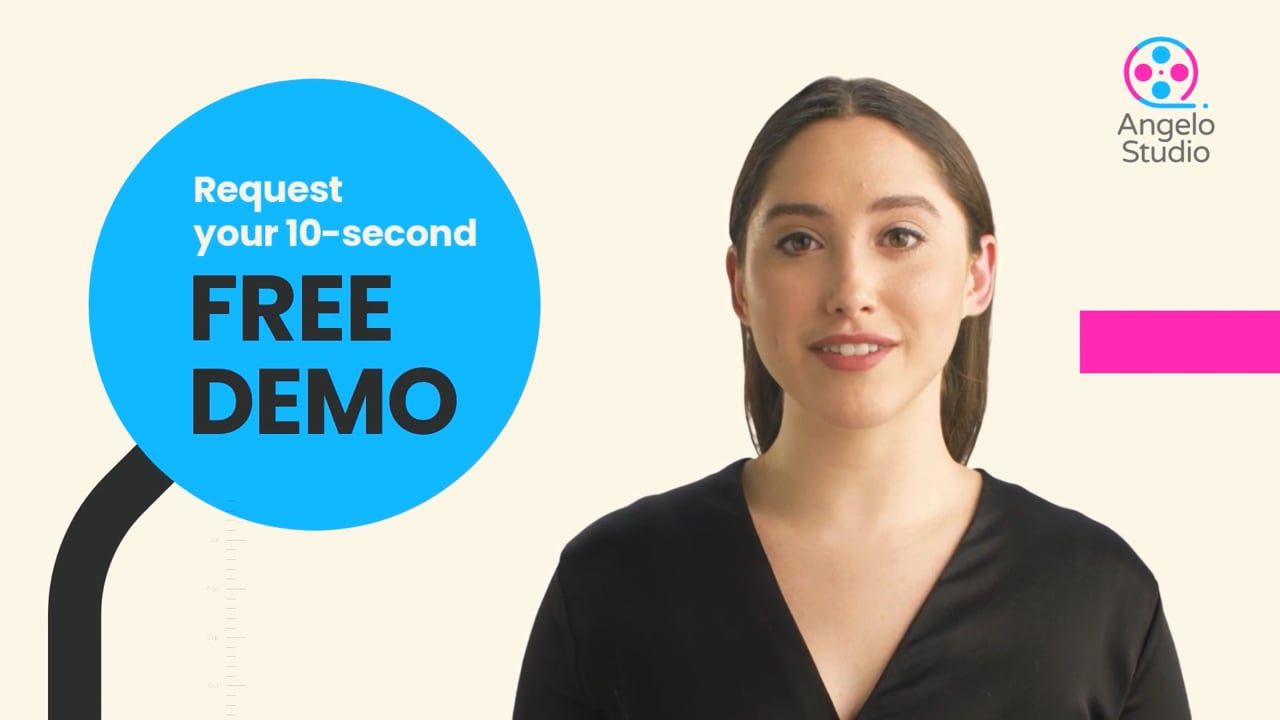 Upload a one-page document. I suggest you copy text from your website or upload a PowerPoint presentation. There are no restrictions on the content as long as it is work-related.
I will transform the document into a video using a human-like avatar. I use AI video technology, advanced motion graphics and special video editing software. In the tutorial above, I've used the mentioned software.
When the 10-second video demo is ready, you will receive an e-mail with a link to watch your video online. Only people with the link can see the video, which is not downloadable.
In busy weeks, the waiting time can be longer than two days, but I will let you know the video demo delivery time.
Request a free non-binding video
customised around your business