Slide
Slide

Mindmill, a B2B marketing agency based in Aarhus, partnered with me to produce a series of video ads, lead generation master classes, and screen recordings with added effects and Danish subtitles. The project also involved managing tight deadlines and stakeholder approvals. We worked together for several months, and due to the success of our collaboration, we established a service bundle agreement that provided the agency with a reliable and efficient video production partner.

Despite having an in-house video producer, Mindmill's high demand for video productions to promote their webinars, video ads, and online courses created a bottleneck in their pipeline. The pressure was felt by the agency's directors and owners, who needed to satisfy client demands while maintaining quality standards.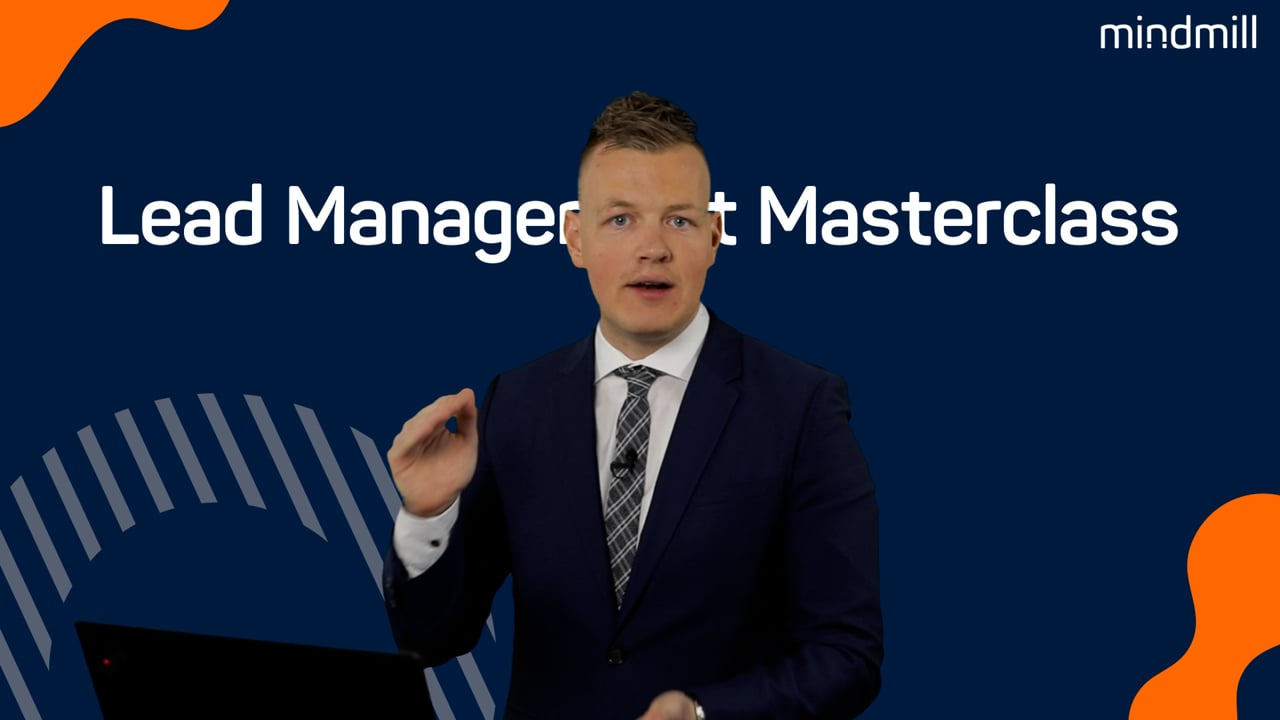 Chapter 4 of the Lead Generation Master Class at Mindmill studio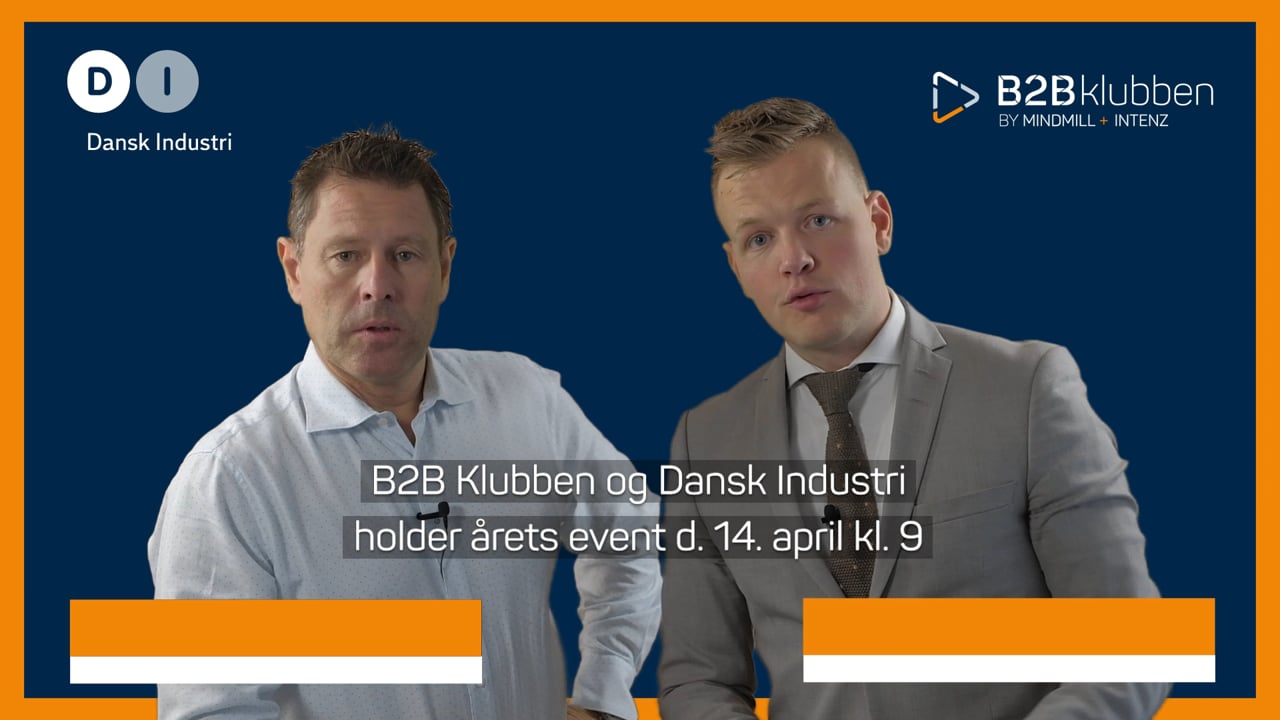 Promo video for Mindmill, B2B Klubben, and Dansk Industri
"We have collaborated with Sebastian on video production and have been very pleased with the results. Sebastian is extremely service- and solution-oriented, and he is a skilled video producer."
HENRIK ERNST HANSEN, CEO and Strategic Director, MINDMILL

We developed a streamlined approach to video production that involved filming in Mindmill's in-house video studio and utilizing post-production techniques to produce high-quality screen recordings and motion graphics. Additionally, we ensured that the Danish subtitles were accurately and professionally written. To manage stakeholder approvals and ensure timely delivery, we established a service bundle agreement allowing a seamless video production process.

Our collaboration with Mindmill resulted in successful video production projects that met their high standards and requirements. By streamlining their video production process and implementing a reliable service bundle agreement, we provided the agency with a dependable and efficient video production partner that helped them meet client demands and maintain high-quality standards.