Slide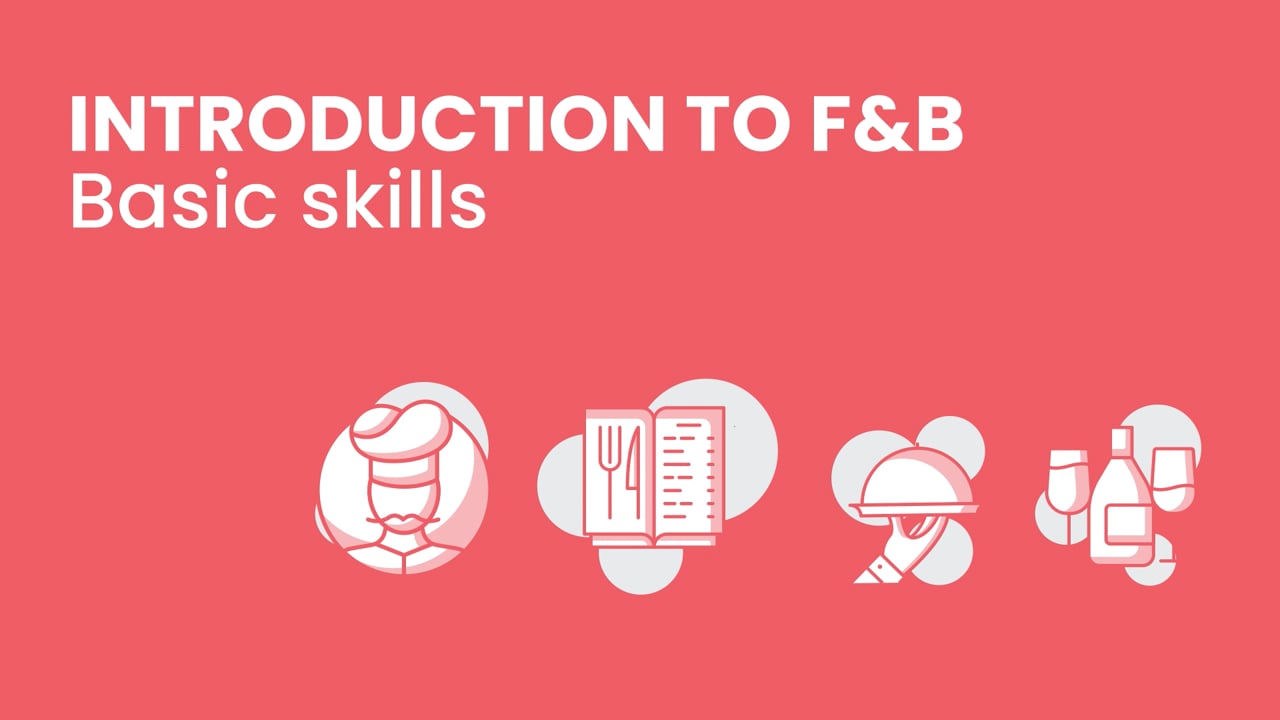 Slide

As lead video producer for hosdu.com, I was responsible for conceptualizing, writing, and producing a series of online courses aimed at employees in the hospitality industry. The project involved a combination of AI avatar presenters and video shoots, motion graphics, and stock footage, and was created with the goal of providing engaging, informative, and visually stunning content to a diverse audience.

The client's challenge was not only to produce a minimum of 200 courses to have its e-learning platform with enough courses to compete with other e-learning companies targeting the same industry, but also to ensure that the content was of the highest quality and could capture and retain the attention of their target market. Despite the need to keep high-quality content through filming master classes with different industry experts in different locations in Denmark, the client felt the need to escalate production and increasingly speed up production to meet its commercial goals.
"There is a mutual desire to expand the cooperation in the short and long term. We are incredibly excited about the current collaboration and believe that Sebastian truly creates value with his creative work, thoroughness, and attention to detail."
NICOLAI WORSØE, PARTNER, HOSDU.COM

To address the client's challenge, we developed a comprehensive video production strategy that utilized AI video production to increase the speed and efficiency of the production process while still maintaining the high-quality standards necessary to engage the audience. By incorporating AI technology into the project, we were able to reduce the time and resources required for traditional video production, enabling us to create engaging and informative content in a much shorter period. Additionally, we utilized effective marketing techniques such as targeted social media campaigns and email marketing to promote the courses to the right audience and increase engagement and retention rates.

Through the use of AI technology and targeted marketing techniques, we have created engaging and informative content that captivates and inspires hosdu.com's clients' end customers. We are confident that the final product will meet hosdu.com's high-quality standards and serve as a valuable addition to their e-learning platform. The project has demonstrated the potential of AI technology in video production and how it can be leveraged to create high-quality content in a shorter period, without sacrificing quality. This project has been an exciting and challenging opportunity to showcase our skills and expertise in video production and marketing, and we eagerly anticipate sharing the final product with hosdu.com and their audience.