Slide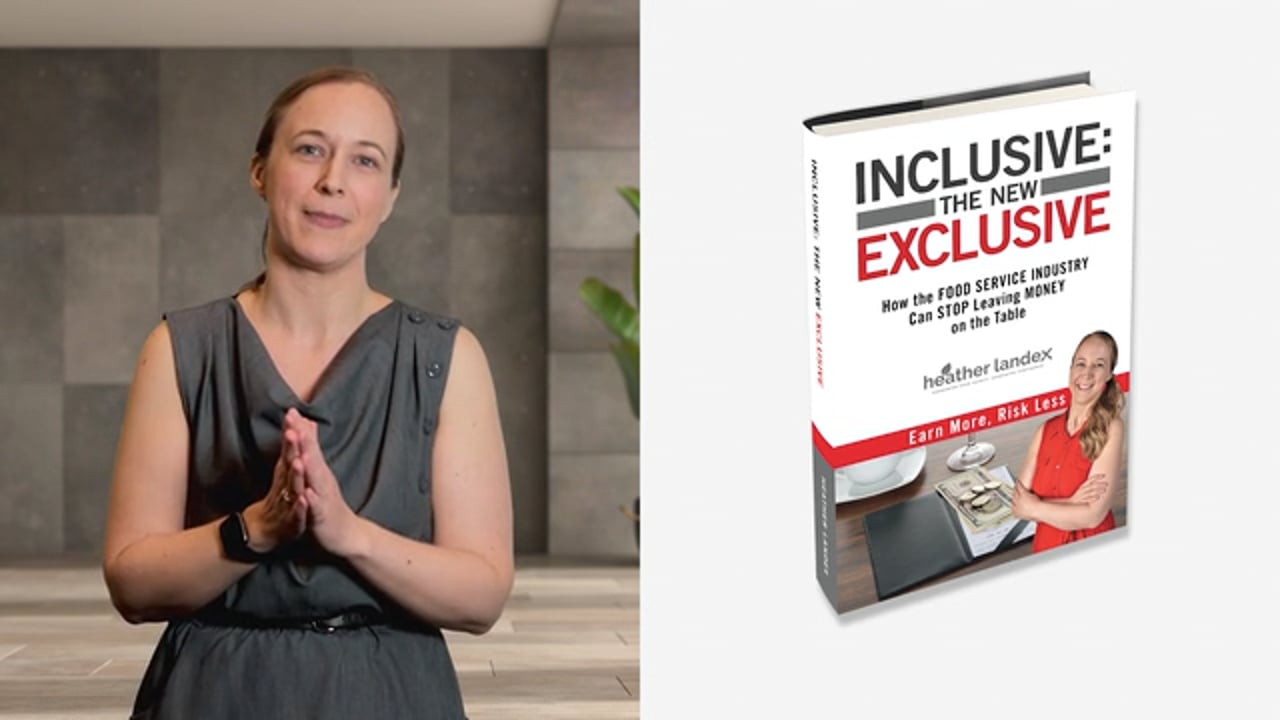 Slide

The project was a collaboration between Hosdu.com, an e-learning company, and Heather Landex, a best-selling author and hospitality consultant. Heather wanted to create a professional master class series that showcased her expertise and could serve as content marketing material for her business.

One of the challenges we faced was finding the right location to film the master class. Filming master classes can be tricky, as not everyone has access to the right infrastructure and space. We needed a location that would accurately communicate the theme of the class and offer high-quality amenities and service.

To overcome the location challenges, we decided to use a mobile green screen that allowed us to add high-quality graphics and a background in post-production. We rented a conference room at Tivoli Conference Hotel, which provided all the amenities and good service we needed, but we did not want to record a meeting room that did not communicate the theme. The course consisted of about 20 modules and is currently part of a series of courses on an e-learning platform that targets hospitality professionals. This is a great example of how e-learning can be used to build credibility and engage audiences in any industry.

The mobile green screen proved to be a versatile solution, allowing for high-quality graphics and a professional background that elevated the video's production value. The final product is now being used as content marketing material. The course has been included in a series of courses on an e-learning platform targeting hospitality professionals. With this master class, Heather can expand her reach and credibility as an expert in the hospitality industry.