Slide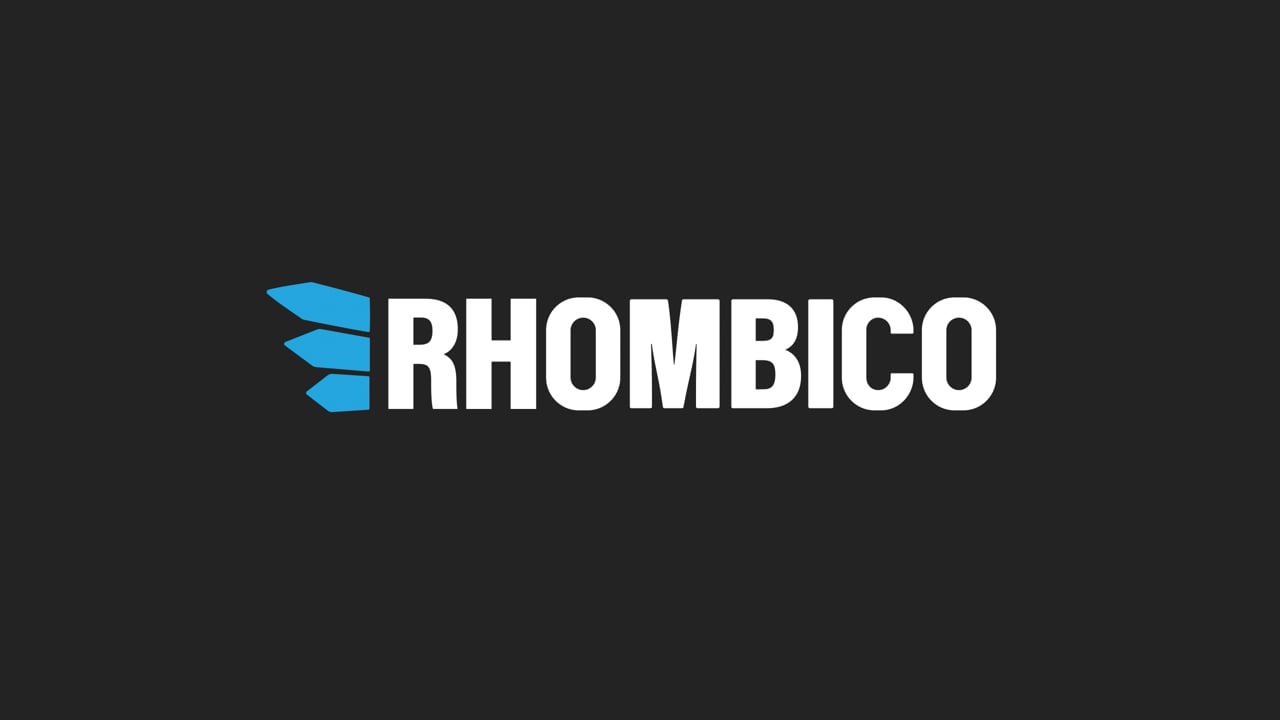 Slide

Rhombico Games underwent a rebranding and needed a new animated logo for their marketing materials. The new logo had to include the wings from their previous visual identity, Hermes Interactive, as well as reference the geometric element, rhombicosidodecahedron, which has many shapes. The challenge was to show the polygon faces and the wings from the previous logo from Hermes Interactive while keeping the logo at most 8 seconds long.

To resolve the challenge of creating a new logo that references both the previous visual identity and the new geometric element, I presented a storyboard of a sequence in which the polygon shapes should transform into the wings that now belong to the Rhombico Logo without making the transition too complicated. To make the transformation possible, I used one single shape from the rhombicosidodecahedron to transform and animate it in the three wings. SFXsounds of games and wings sounds were added to help tell the logo story.
"I watched the video around 20 times. Excellent work; I honestly couldn't be happier with the result!
Federico Casares, Founder, RHOMBICO GAMES
The previous logo for Hermes Interactive featured three wings
The new Rhombico Games logo features a geometric polygon that transforms into wings with three feathers

The marketing strategy for Rhombico Games' change of brand name and logo involved creating a new visual identity that reflected the company's new commercial venture. The challenge was to create a new logo that not only represented the new geometric shape, but also incorporated elements from the previous logo that were related to Greek mythology.

After the implementation of the new logo reveal, Rhombico Games successfully achieved a new visual identity that represents the company's new direction. The animation showed a creative transition from the previous logo, Hermes Interactive, by utilizing the wings to maintain a connection to the past while also incorporating the new geometric element, rhombicosidodecahedron. The new logo successfully conveyed the company's target audience, which is gamers, through the use of SFX sounds and fluid animation. Overall, the new logo reveal effectively communicated the company's change in name and direction while maintaining a connection to their past identity.