Slide
Sebastian is an entrepreneur, video producer and multimedia designer with a track record of working with educational institutions and ad agencies in Denmark and Chile. He runs his day-to-day one-person business Angelo Studio.
He collaborates closely with learnlet.com, an e-learning platform that offers courses to professionals within the education and hospitality industry.
Sebastian has inspired and produced educational and marketing video materials for many customers. From school teachers, game developers, school principals, psychologists and CEOs, Sebastian's approach is to commit 100% to the end goal and deliver the best results within the customer's budget.
Sebastian has been a passionate video producer and multimedia designer since 2013. Even before that period, he worked for several years in advertising agencies in Danmark and Chile as an account manager.
Slide
Background from advertising and education
Projektleder,
multimediedesigner
og videoproducer
You will be collaborating with a competent
and client-oriented producer

DU FÅR EN KONSULENT MED STOR FAGLIG BALLAST
Multimedia Design, International Business Academy
(B.A.) Advertising ,
DUOC Universidad Católica
AdPeople, Copenhagen
McCann Erickson, Chile
Foote, Cone & Belding, Chile
Grey, Chile
VUC Syd, Video Producer
Learnlet, Lead Video Producer
500 video productions
15 advertising campaigns
Slide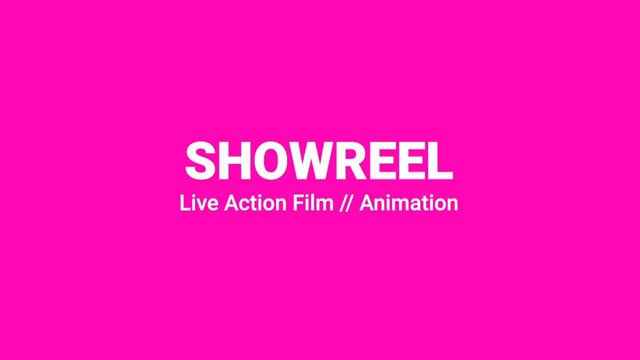 A QUICK WAY TO SEE HOW DIVERSE THE VIDEO PRODUCTION OFFER IS
This showreel is just a taste of my video productions. It's a unique selection of various video production types I have produced for different companies in Denmark.