Slide
Engaging
e-learning video

corporate storytelling

employer branding video
train your staff
grow your web traffic
pitch your startup
for your company
Slide
Video production services
Video production for e-learning will help your employees expand their professional skills and help your company build online value among customers.
No matter which type of video you need to engage your employees and customers, I can help you reach your goals. There's no need to limit yourself to only one of the four production types. For example, some companies require a mix of production on-location complemented with small animations.
I will shoot a professional video at your preferred location
I will bring my green screen equipment to your desired location
I can produce your videos using Artificial Intelligence Avatars
I help you explain complex ideas and subjects using animations
Slide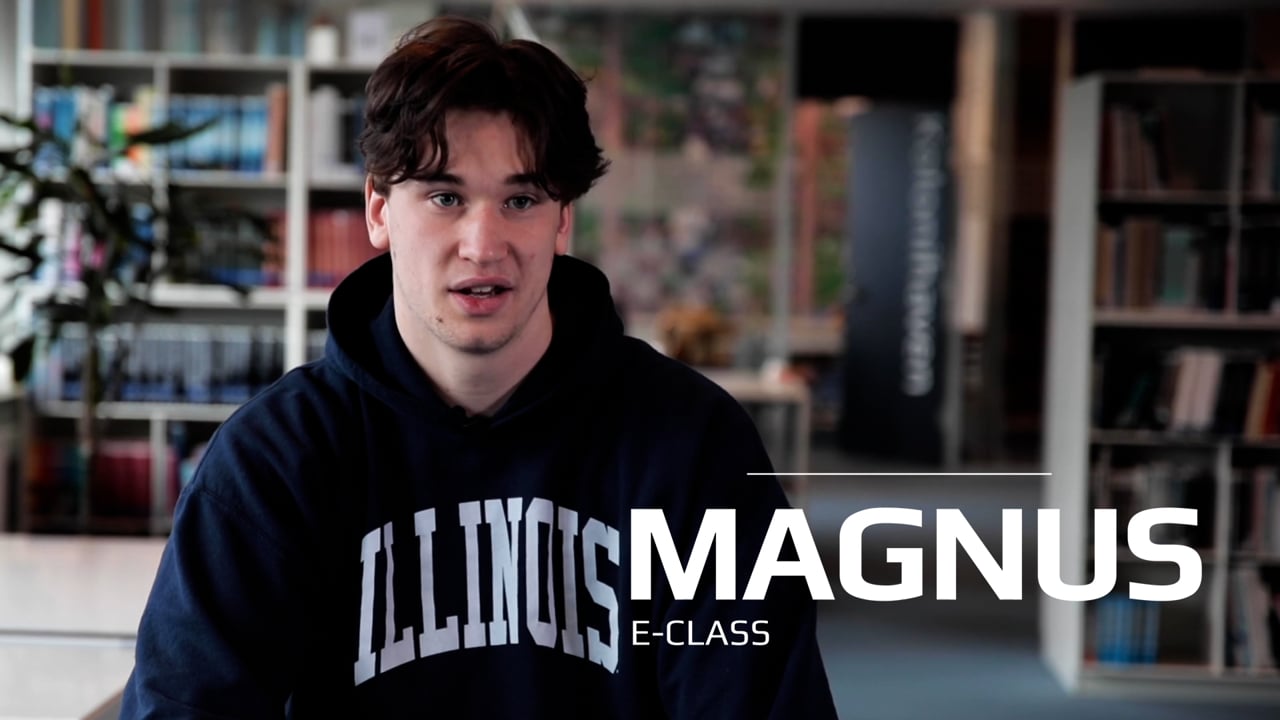 Video brand storytelling to promote the E-class program
E-class is one of the most prominent programs at Rødkilde High School that helps students to improve their English skills. This video is part of the video campaign: "What's your biggest dream?". The video aims to promote the e-class program on the school's Facebook page.
Slide
Video brand storytelling to promote the music program
Anna-Inez and Ludvig are the school ambassadors of the music programme for Rødkilde High School students. They discuss their dreams and the importance of being part of a student community. The video is part of the video campaign "What's your biggest dream?".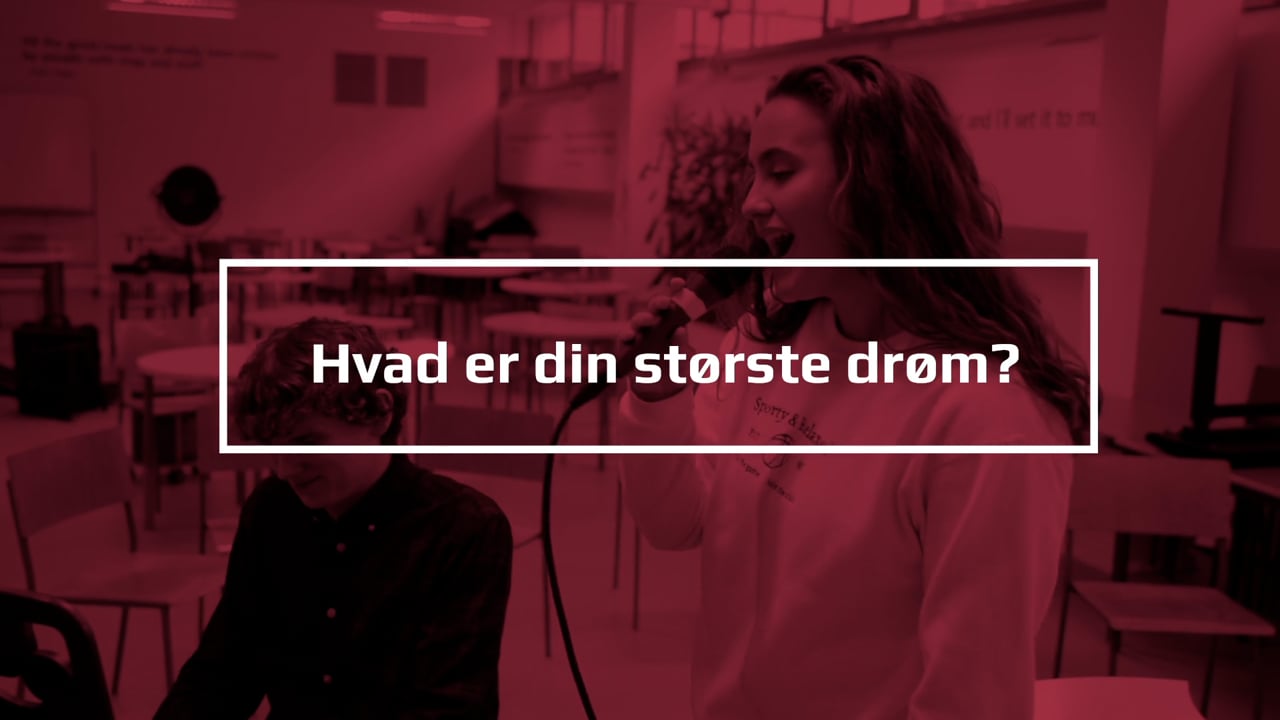 Slide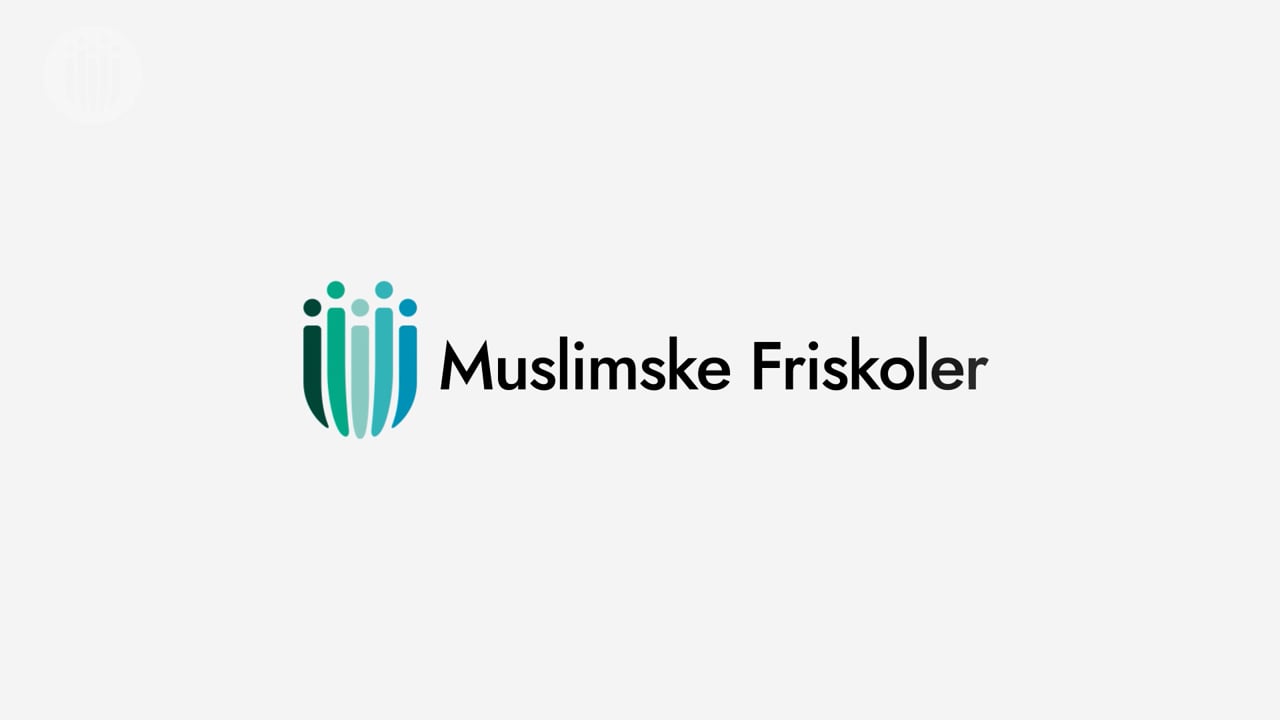 Video Ad to figh myths and misinformation
This video is part of a small video campaign on Facebook that aims to demystify the values of the muslim primary schools in Denmark.
Slide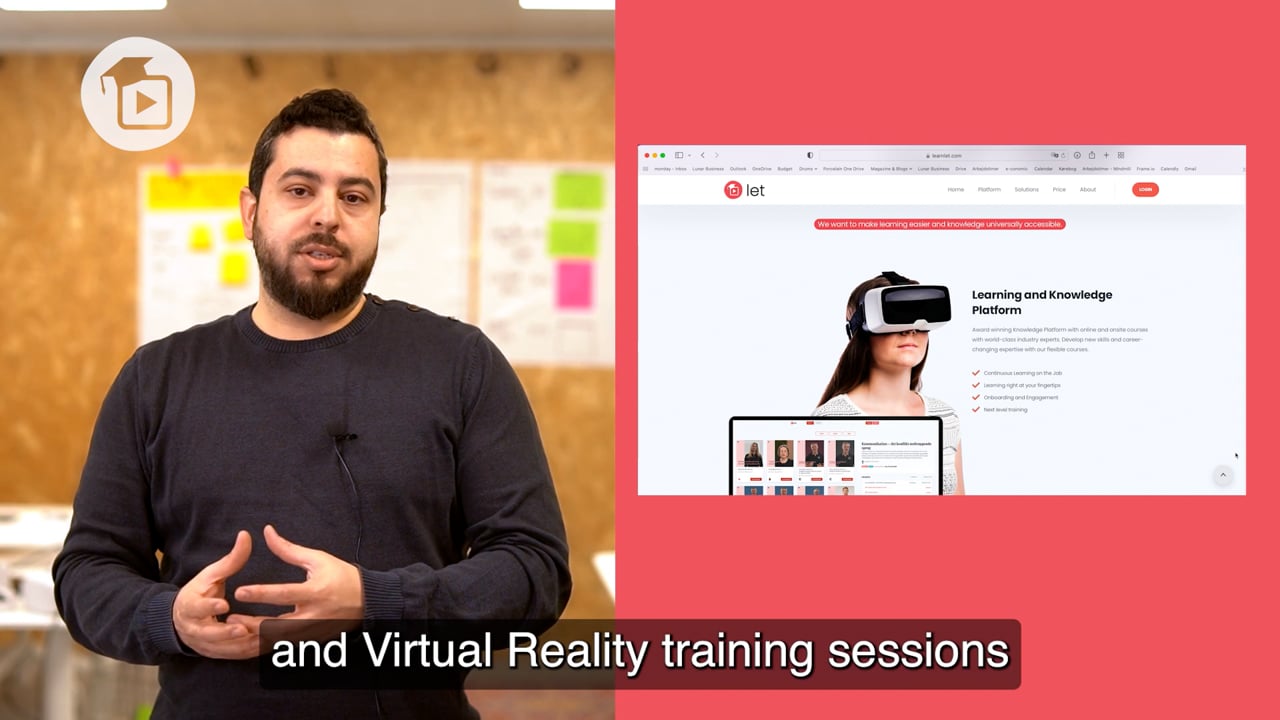 Good ideas need investors
LearnLet is an online educational platform, which has already built credibility among Danish schools. LearnLet has the spirit and growth ambition to explore new industries and is now focused at expanding into the international hospitality industry. This video pitch deck aims to attract investors.
Slide
Hospitality eLearning Courses
Flexible employee skill development through online video
Since 2021, Angelo Studio and Hosdu.com have collaborated in the production of numerous video training materials for the hospitality industry. These video training materials, which consist of courses and animations, train hotel and restaurant staff on how to improve customer service.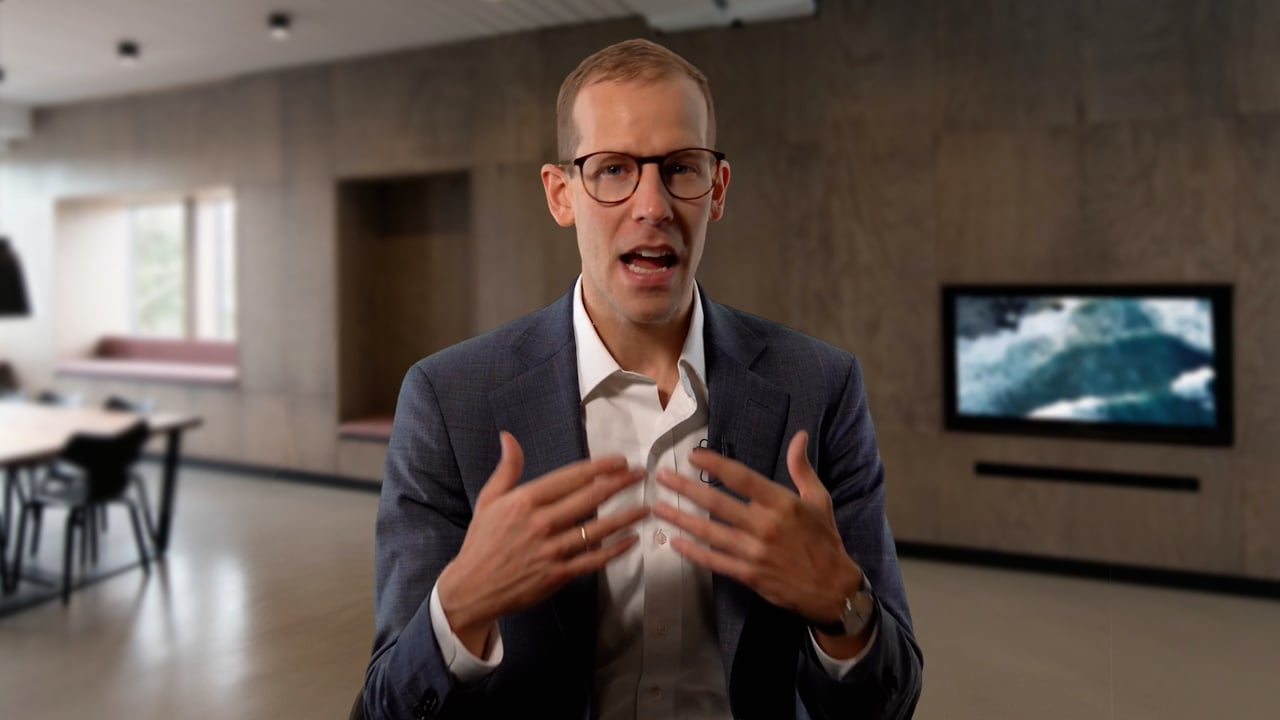 Slide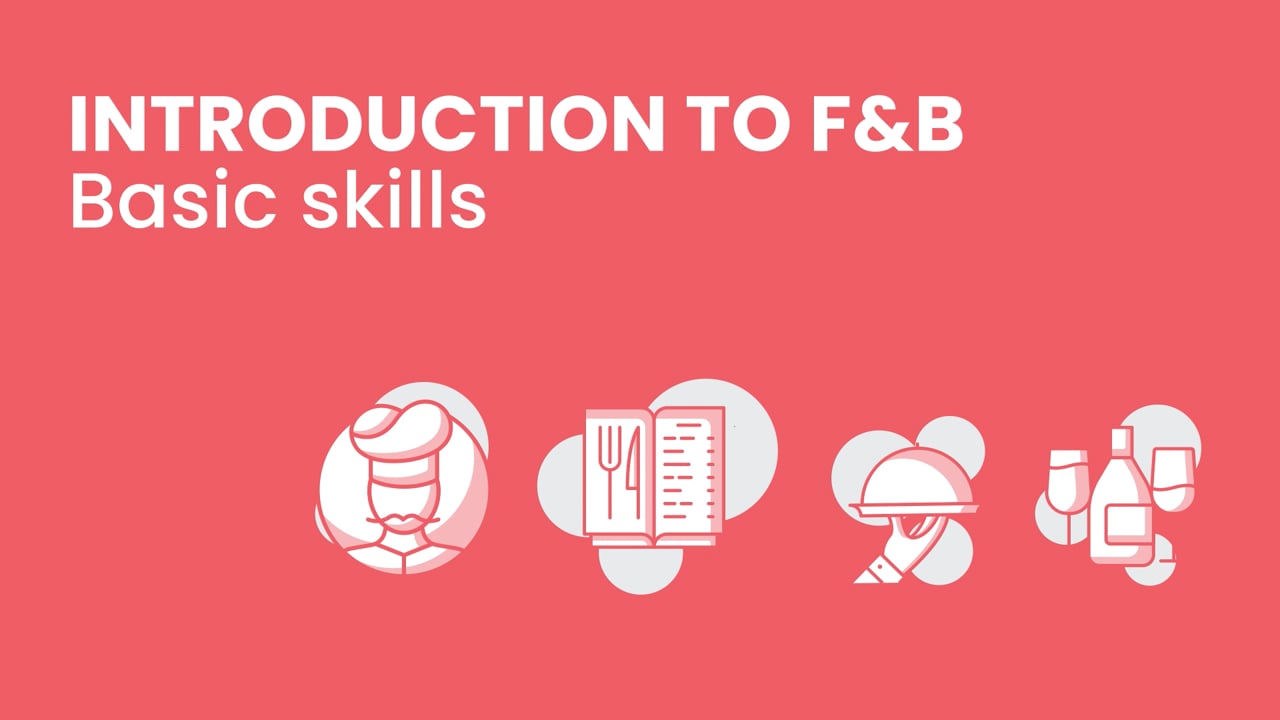 eLearning video with animation
Educating the restaurant staff
This video case contains several video types: An AI avatar introduces the course in basic skills. The avatar is the voice-over during the entire online course. At the same time, a series of infographics, illustrations, stock footage and background music work as an audio-visual companion that eases the comprehension of the topics.
Slide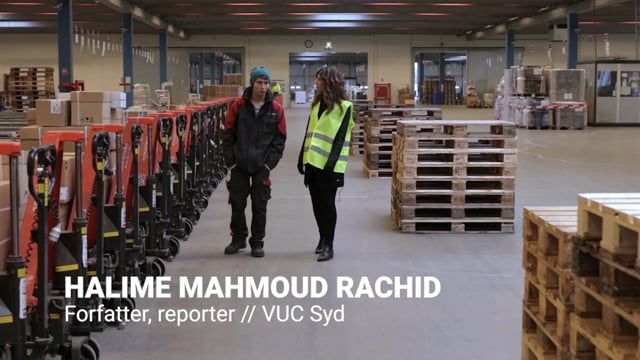 VUC Syd & Danske Fragtmænd
What do the employees say?
Employer branding films or mini-documentaries can work as a strategy for a company to enhance its reputation and attraction as an employer. An example could be employees speaking about the sense of community they experience at their workplace, or how they make a difference doing what they do. It can also have a more practical focus with an employee telling the viewer about a typical day at work.
MINDMILL
Vi har samarbejdet med Sebastian omkring videoproduktion, og vi har været meget tilfredse med resultaterne. Sebastian er enormt service- og løsningsorienteret, og så er han en dygtig videoproducer.
Henrik Ernst Hansen, Strategisk direktør,
BRUUNBRYG & BRUUNBIZ
Sebastian skaber film med passion og stor professionalisme. Hans faglige kompetencer
i kombination med god lydhørhed giver unikke
resultater med kant.
IRWIN BRUUN LAUSTSEN, REKLAMEFOTOGRAF OG BRYGMESTER,
Dann Bleeker, Bestseller
Sebastian's ability to understand our business and meet deadlines was very impressive. He has great knowledge in video, photography, sound and motion graphics.
Dann Bleeker Pedersen, Head of IT (CIO),
Luise Hulgaard, VUC Syd
Sebastian har et skarpt blik for storytelling og bruger på fornemste vis de filmiske virkemidler til at fange og begejstre de kursister, der bruger VUC Syds materiale.
Luise Hulgaard, Leder af digitale læremidler
Kasper Mølgaard, Bestseller
Sebastian var lead på produktionen af et større compliance e-learning projekt. Igennem denne involvering lærte jeg Sebastian at kende, som yderst kompetent i hans håndtering af tilrettelæggelse og produktion.
Kasper Mølgaard, Agile-coach